Thank you for subscribing!
We're glad you took time to subscribe to Tom's Update. We promise that we will not drown you in email. Occasionally, though, you will hear from us when we have some news from Morgan Crossroads or other interesting information to share with you.
Let us know if we can help you in any way. If you need to reach us, you can do so using the information on our Contact Tom page.
Remember that although we'd never want to see you leave, you can unsubscribe at any time by clicking the unsubscribe link in any email you receive from us.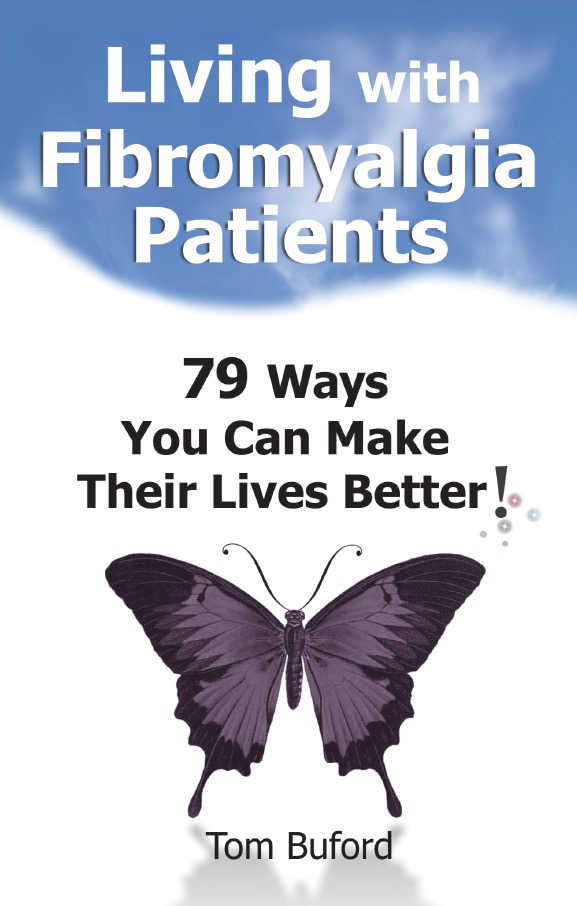 Living With Fibromyalgia Patients: 79 Ways You Can Make Their Lives Better
Do you wish you could tell your family and friends what life is like for you as a fibromyalgia patient?
Then Came Edgar
Then Came Edgar is the Tom's first book in the Morgan Crossroads series of clean small town and rural fiction.
Coming soon - An Evening in April
An Evening in April, book 2 in the Morgan Crossroads series will be available soon.