Thank you for subscribing!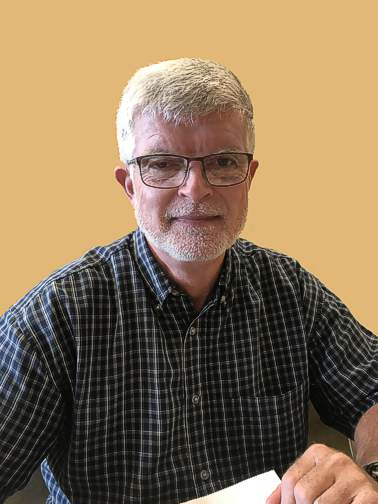 I'm glad you took time to subscribe to Tom's Update. You should receive an email with a link to your free copy of Gertrude's White Knuckle Ride, the short story that the Morgan Crossroads series grew out of.
I promise that I won't drown you in email. Occasionally, though, you'll hear from me when I have some news from Morgan Crossroads or other interesting information to share with you.
Let me know if I can help you in any way. If you need to reach me, you can do so using the information on my Contact Tom page.
Remember that although I'd never want to see you leave, you can unsubscribe at any time by clicking the unsubscribe link in any email you receive from me.
Long Time Coming
Long Time Coming is both a love story and a story of the love that residents of a small rural community can have for each other. It is the first book in the Morgan Crossroads series of clean small town and rural fiction from author Tom Buford.
Welcome Back, Mister Starnes
At times funny and at times heart-rending, Welcome Back, Mister Starnes is a story of a community coming together for a joint cause, and in the process, showing a long misunderstood man that indeed, he, too is loved.