Snail Mail Address
Tom Buford
c/o Quiet Place Media
P.O. Box 2226
Castalian Springs, TN 37031
USA
Telephone
Use the following number to leave a message.
615.475.7111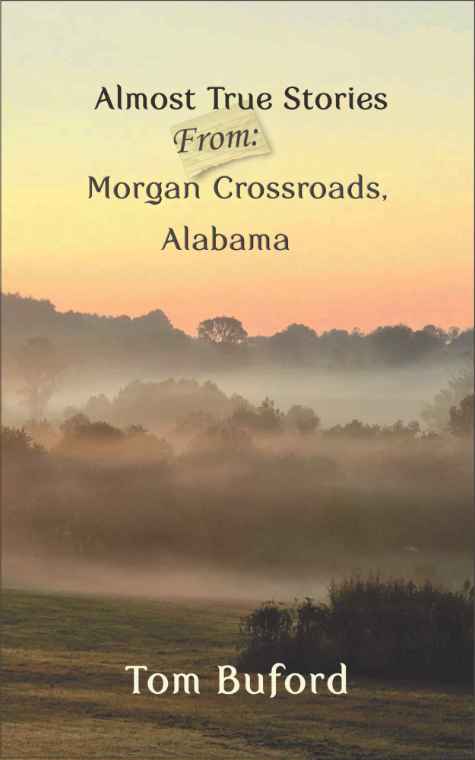 Get your copy of the short stories that inspired the Morgan Crossroads Series!
Become a member of Tom's Whipper County Grapevine.
You'll hear the gossip first. How fast you spread it is up to you!
Tom is not a spammer and will never sell, rent, or give your email address for any reason.