A Note From Tom…
For decades Dora Mae Crawford has published the Whipper County Gazette, a small paper offering useful hints, an over-abundance of gossip, and occasionally, a little news from Morgan Crossroads, Alabama. She proclaims the Gazette to be a weekly publication, but in reality it hits Brown's General Store, Polly's House of Beauty, and Haley's Grocery whenever she gets around to it. By the way, she is still slightly miffed over the demise of mimeograph machines (probably because her paper no longer smells as if it were printed in her elementary school office).
Once in a while, Dora Mae allows me to reprint an article or a story from the Gazette here.
In an impromptu meeting today at Lucy's Cafe, Henry Brown, Marcella Garrison, Eva Jo Clomper, Polly Brown, and several others voted not to try to have a parade this year at Christmas time. For more than twenty years the residents of Morgan Crossroads, Alabama have...
read more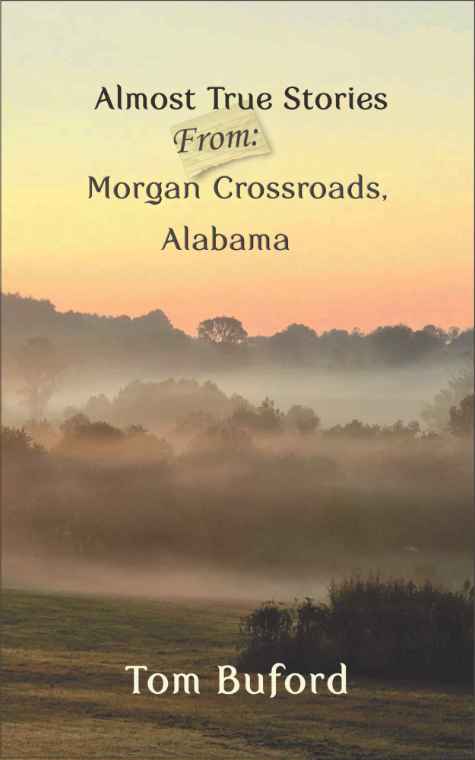 Get your copy of the short stories that inspired the Morgan Crossroads Series!
Become a member of Tom's Whipper County Grapevine.
You'll hear the gossip first. How fast you spread it is up to you!
Tom is not a spammer and will never sell, rent, or give your email address for any reason.