Whether we see it or not, I have come to believe that there is something that bonds every one of us to all else that is.
There is a connection between each of us and between us and the planet upon which we live. Something that we are born with allows us to communicate in our own unique way with the rest. Some of us are orators, vocalizing our contributions to the world. Others of us are writers or musicians or artists of other types, expressing our contributions through brushes and paint, dance, music, or the written word. For me, it is through writing. In this virtual place, I hope my expression brings joy and peace to you, wherever your physical roots may be.
Welcome Back Mister Starnes, book two in the Morgan Crossroads Series is now available in eBook and paperback. You can learn more about it and buy it now here. It is available from most eBook platforms and is available in paperback most places where books can be...
read more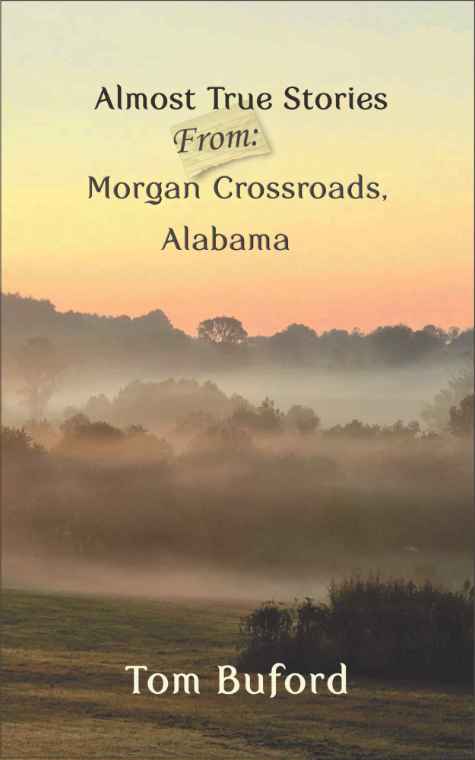 Get your copy of the short stories that inspired the Morgan Crossroads Series!
Become a member of Tom's Whipper County Grapevine.
You'll hear the gossip first. How fast you spread it is up to you!
Tom is not a spammer and will never sell, rent, or give your email address for any reason.