By Tom Buford
Then Came Edgar
And you thought Morgan Crossroads, Alabama was just a sleepy little town…
What happens when the tallest man to ever grace the porch on Brown's General Store stops for a single night in Morgan Crossroads? He and his dog Spotlight (whose parts don't all work exactly right) move on, but not without leaving behind them the seeds that will forever change the lives of Morgan Crossroads's most beloved residents.
Now the women hanging out at Polly's House of Beauty have something new to talk about. Polly's is to the women of Morgan Crossroads what the front porch of Brown's General Store is to the men. It is gossip central. Most tales that one hears there have at least a morsel of truth in them. The trick is to figure out which do and which don't.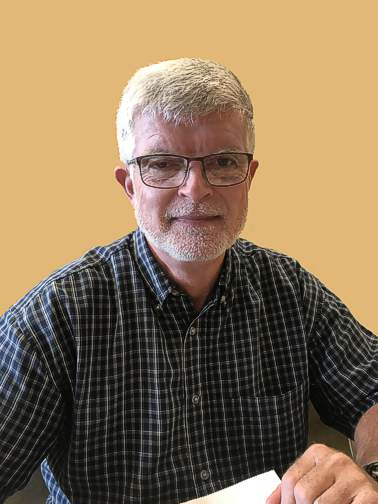 Author of fun fiction
Tom Buford
Tom Buford is very happily married to his Honey, his bride of more than 45 years. Tom enjoys writing and is currently writing the Morgan Crossroads series of humorous, but touching fiction books. At least three more books are planned for the series. He is also the author of Living With Fibromyalgia Patients: 79 Ways to Make Their Lives Better.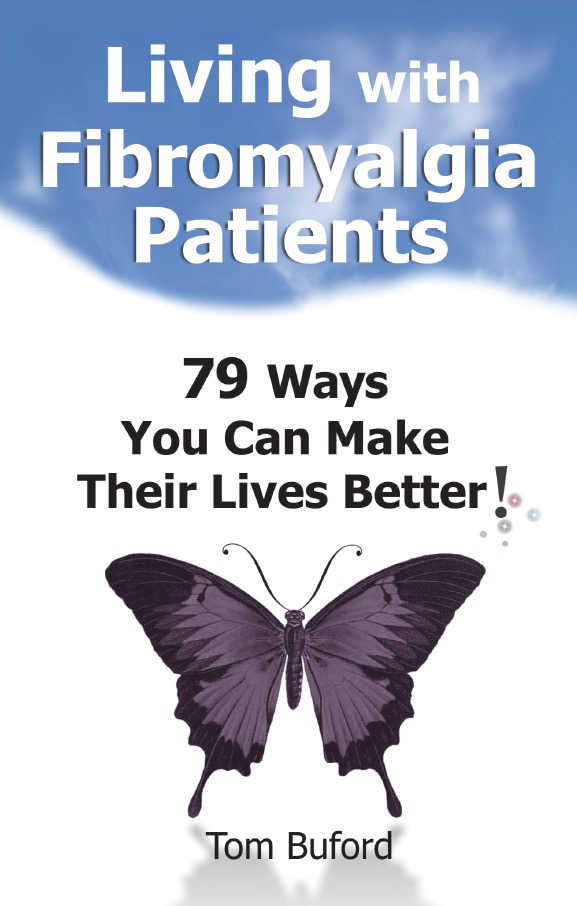 Living With Fibromyalgia Patients: 79 Ways You Can Make Their Lives Better
Do you wish you could tell your family and friends what life is like for you as a fibromyalgia patient?
Then Came Edgar
Then Came Edgar is the Tom's first book in the Morgan Crossroads series of clean small town and rural fiction.
Coming soon - An Evening in April
An Evening in April, book 2 in the Morgan Crossroads series will be available soon.
Then Came Edgar is not a book that you will read and then move on. It will live in your heart and you will pull it off the shelf time and time again to revisit this wonderful place in this wonderful time.
I'm ready for more of Morgan Crossroads. I was sorry to come to the end of it.
I can hardly wait for the next adventure that comes from Morgan Crossroads. It's so realistic as you read the series that you began to feel as though you live there!
Wow! I'm almost half way done with Then Came Edgar and I love it. Just the name Eva Jo Clomper is hilarious. Marcella is someone I'd love to know. Henry is solid and cool. Jesse, I can sense a deepness in him I'd love to explore. I can't wait for more.
Your free copy of the story that started it all!
Get your free copy of Gertrude's White Knuckle Ride, the short story that began the Morgan Crossroads series when you join Tom's mailing list. You'll be able to keep up with Marcella, Eva Jo, and the news from Morgan Crossroads and you'll be the first to know when new books in the series are available.
Tom is not a spammer and will never sell, rent, or give your email address for any reason.